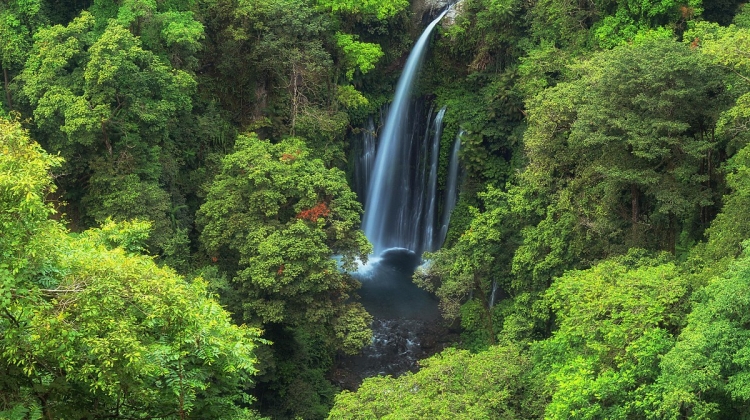 Explore the northern part of the island of Lombok on a full-day tour. Spend the day in nature, experience the culture, and see how the locals live. Enjoy views of the Gili Islands, see the Sendang Gile Waterfall and tiu kelep waterfall, and visit a village and a local mosque.
About this activity
• Duration 8 hours
• Live guide
• English
Pick-up service
Hotel pick-up is available in the Senggigi, Mataram, Mangsit, Klui, Medana. Pick-up from other areas will be charged extra.
Highlights
• Take in magnificent views of nature at a lookout point
• Stop at a waterfall and enjoy a break to go swimming
• Visit a traditional village and learn about the locals living there
• Visit the Bayan Old Mosque and hear about Islamic influence in the area
Full description
Spend a day exploring Lombok's northern part, visiting pristine natural landscapes and learning about the history and culture of the locals
In the morning, first make your way out to Malimbu, a lookout point. From here you can see the nearby Gili Islands and Bali's Mount Agung. Continue to Sendang Gile Waterfall, on the foot and slope of Mount Rinjani. The cool, fresh air and calm hill will provide a comfortable resting point, and you may choose to swim in the inviting waters.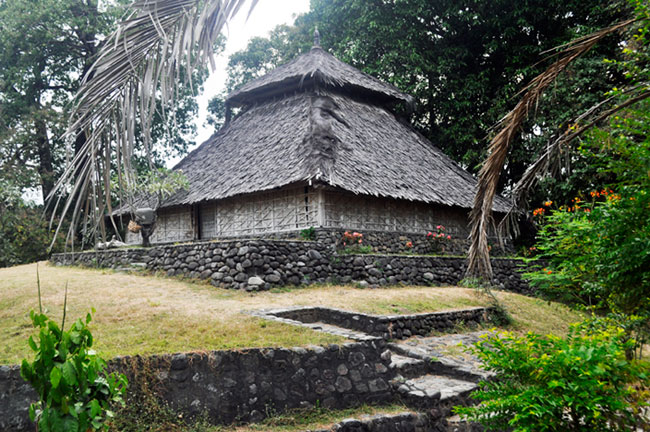 Then visit Senaru, a traditional village where mountain tribal life and the civilization of past centuries still exist. Finally, visit Bayan Old Mosque, one of the inestimable historical Islamic heritage sites in Lombok which is believed to have been built upon the Islamic people's arrival in the 16th century.
Includes
• Private air-conditioned
• English-speaking guide
• Entrance fee
• Local guide