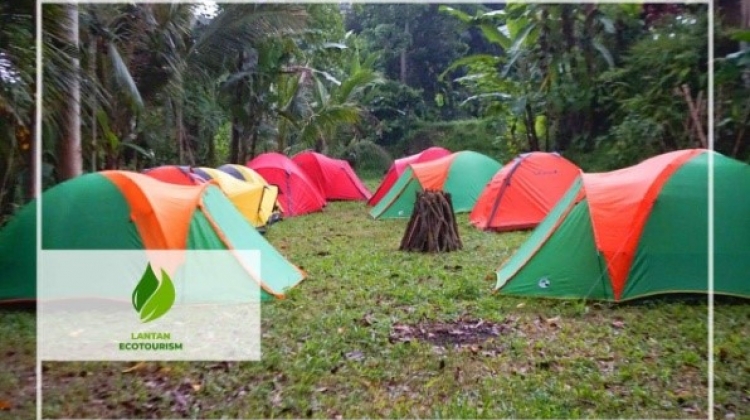 HIGHLIGHT
The Tropical " Desa Lantan, Cycling, Waterfall, Camping Site. Local Communities Crafting.
ITENERARIES
DAY 01.
Departure from the hotel around 12 noon. then go directly to Lantan Village (campsite) with a distance of about 1.5 hours drive.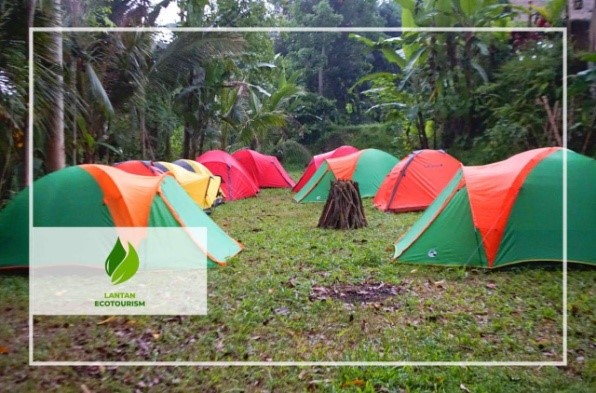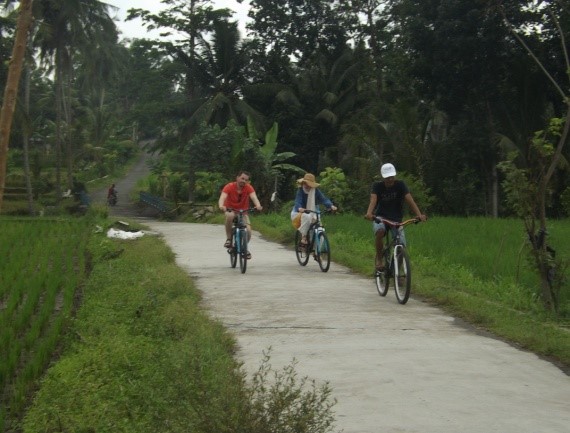 after arriving at the start point, we will explore rural areas by pedaling bicycles through agricultural fields and seeing farming systems applied by local farmers.
after that, we will go to one of the waterfalls at the end of the village through a local coffee plantation and a rather challenging terrain with a distance of about 30 minutes cycling.
around 5pm, paddle your bicycle back to the campsite where our team has prepared it. This campsite is precisely on the edge of a tropical river where the water is clear and clean. the view of the rice fields and the splashing sound of river water creates a distinctive atmosphere of this region
Dinner will be prepared in the tent accompanied by campfires and the sounds of small animals around the rice fields and rivers.
DAY 02
6:15 a.m. Wake up to drink hot coffee or tea, then walk through the rice fields and rivers, while our team will prepare local specialties for breakfast.
after finishing breakfast, you can play on the river even if you just swim or play tubing along the river.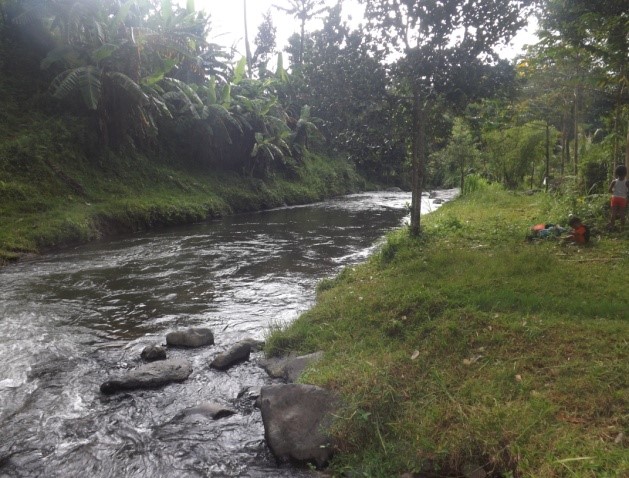 around 1:00 p.m., lunch will be served at one of the residents' houses while walking to greet and see the surrounding culture. local people will be very enthusiastic and happy if there are visitors coming to their village, like famous artists who suddenly come to their place, so be ready to be ready to be like an artist who is happily welcomed and in a crowd of locals.
around 4pm we will go to the next destination.
What to Bring
Camera, Hats, Sun Glasses, Insect Repellent, Towel, Cash. Personal Dental kit,
Tour Includes
AC Car. Bicycle. English Speaking Driver, Mineral Water, Entrance Fee, Local Guide Fee, Parking Fee, Candy. First Aids Kit., Coffee Break, Full board meal, Camping Gear,
Tour Excludes
Donations, Guide Tips, Other Expenses