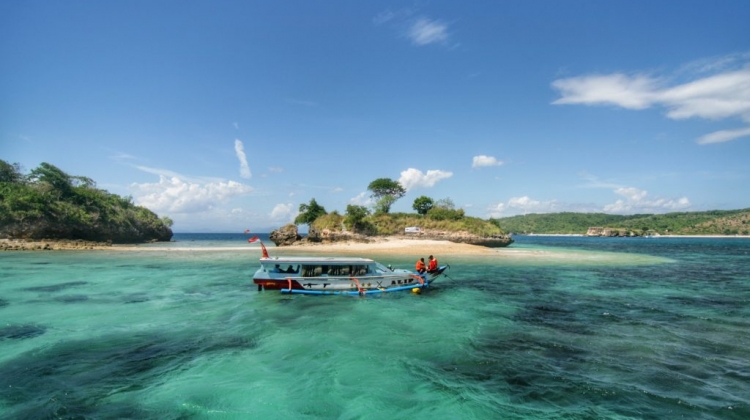 EXOTIC PINK BEACH LOMBOK
Highlight
Tanjung Luar Fishes Market & Boat Port, Pink Beach and Tiny Island Experience, the utch Heritage at Tanjung Ringgit
Descriptions
Tangsi Beach or it is well known as the Pink Beach on Lombok island is located in Sekaroh village, Jerowaru sub-district, East Lombok district.
It is an attractive tourist destination and deserves to be visited because of its uniqueness. This beach is one of seven beaches in the world that has a pink sand beach, and one of two beaches in Indonesia which has a pink sand beach.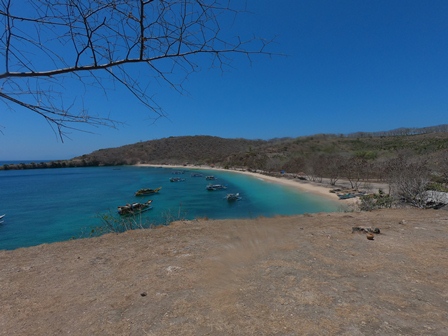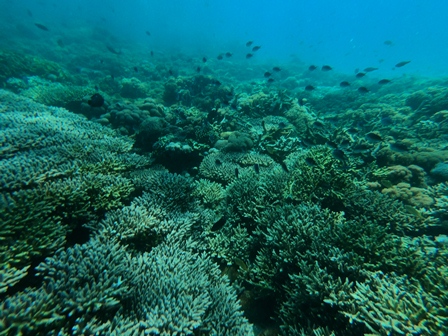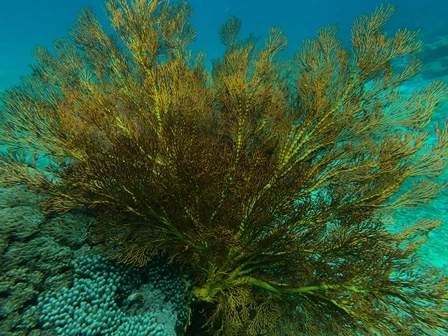 The color pink on the sand grains formed because the original white color of sand mixed with crushed coral pink. refraction of sunlight and exposure to sea water make it more apparent the pink color along the beach. The beach is so quiet and only has small waves so as to make travelers more comfortable when playing there.
Beauty of Pink Beach also looks perfect with a stretch of the hills around . On the left side there is a hill with extensive grasslands, and from this hill scenery of Pink Beach is very beautiful. there are also the exotic promontory on the right side with a gazebo that is provided on it.
It couse of the hidden and the distant from the city center makes this beauty beach awake.
To achieve the Pink Beach, we can pass straight From Senggigi to Tanjung Luar for about 2 hours. from the small port in Tanjung Luar, we can use a boat, a trip to the beach Pink by this route about
45 minutes and stopped at a few places that beautiful now used as the new destination when traveling to the Pink Beach Lombok as Sand Island, Coastal Pink 2, Gili Petelu, Pink beach 1 and Semankok beach.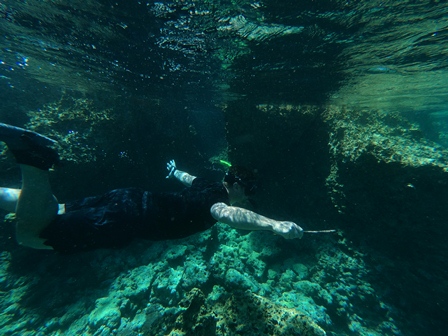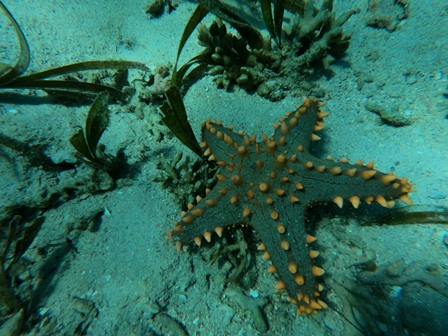 at the Pink Beach we can do a lot of activities, particularly activities related to water such as: Relaxing, explore the land and snorkeling over the beutyfull color of the reefs. We will use a fishing boat to explore surround a cluster of small islands Nearby which are located only 1 km from the beach, we can explore the Japan caves Herritage on one of the islands. lunch can be have at a local Warong around the beach with a typical menu of marine fresh fishes. Or if you bring a lunch box, it can be eaten on the middle of a small island which we visited.
What to Bring
Camera, Hats, Sun Glasses, Sun Block, Beach Towel, Cash.
Tour Includes
AC Car, English Speaking Driver, Mineral Water, Entrance Fee, Local Guide Fee, Parking Fee, Candy. Boat, Snorkeling Gear, First Aids Kit. Lunch
Tour Excludes
Donations, Guide Tips, Other Expenses